Maternal, Infant, & Early Childhood Home Visiting
Pregnancy and parenting support are of vital importance to a new mom's health and her baby's growth. To help your clients or patients navigate pregnancy and parenthood, refer them to one of our evidence-based home visiting models: Nurse-Family Partnership (NFP) and Parents as Teachers (PAT). These services pair families with registered nurses or parent educators who provide personalized education, support and coaching, and referrals to services to empower families to reach their goals. Nurses and parent educators work with families in their homes or the family's preferred location.
Licensed mental health providers, called Infant and Early Childhood Mental Health Specialists, are part of each home visiting team. They provide consultation to home visitors around how to help families navigate social, emotional, and behavioral health challenges. Each region is also equipped with an Outreach Specialist who connects with families and providers to help them understand what these services are and how they can benefit from them. Outreach Specialists work to build partnerships with providers to ensure they have the support and resources needed to link families with our services.
These no-cost, voluntary services are available statewide. Referring eligible mothers and their families to the program is a  great way to complement and enhance the services you provide, and help families achieve optimal health and well-being.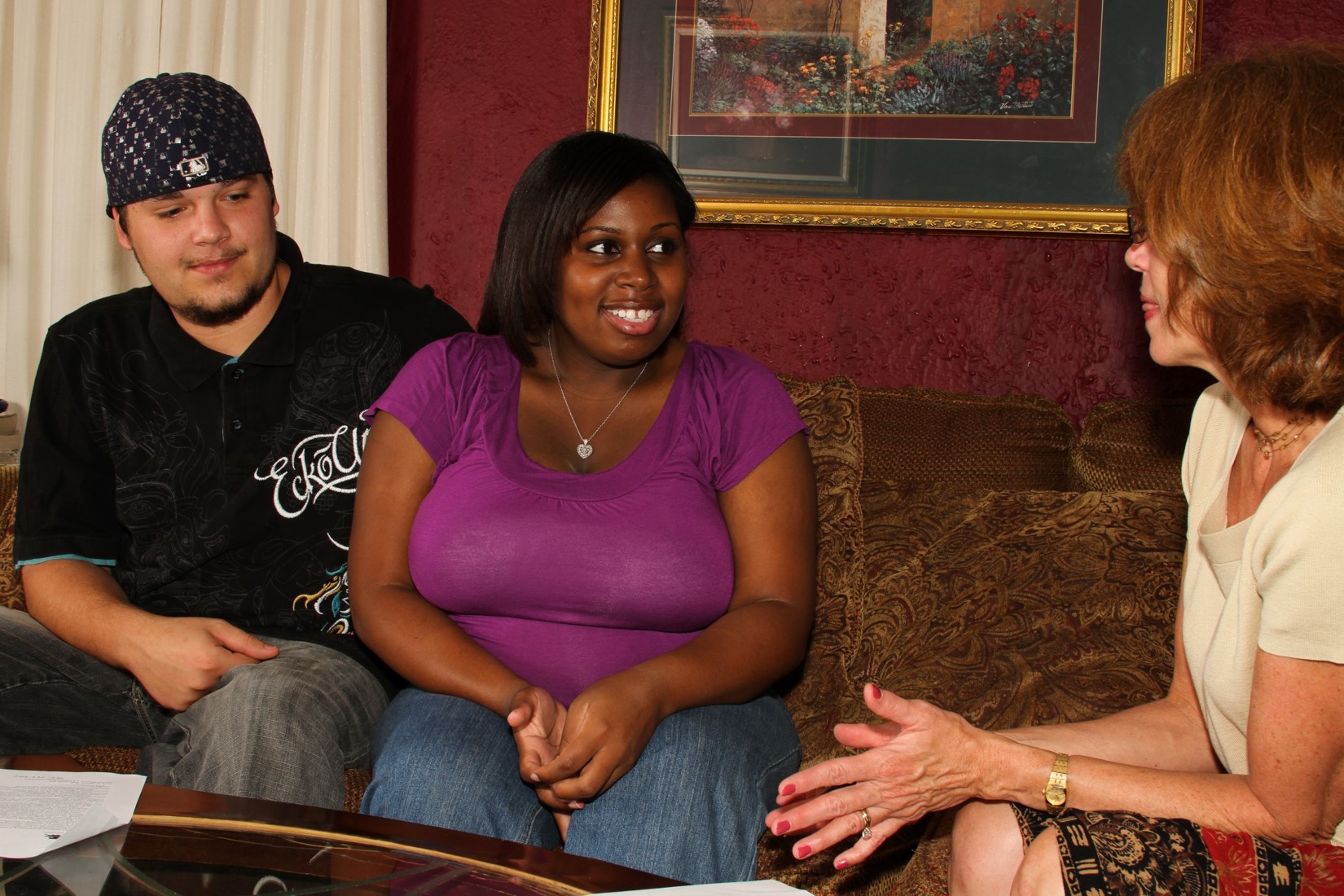 Eligibility Requirements
Nurse Family Partnership (NFP)
Serves families from pregnancy until the child's second birthday.
Available statewide.
Must be a first-time mother.*
Must enroll before 29 weeks of pregnancy. Early enrollment encouraged, preferably at or before 16 weeks.
Must live in the parish where NFP services are received.
Must be eligible for one or more of the following at time of sign-up: Medicaid, WIC, SNAP, TANF, or SSI
*Women may be allowed to enter the program under special circumstances, such as a woman who has lost a child, surrendered her child to adoption or lost custody of the child within first 30 days after delivery.
Parents as Teachers (PAT)
Serves families from pregnancy until the child enters kindergarten.
Available in New Orleans, Shreveport, Monroe and the surrounding parishes.
For pregnant women OR parenting families with children 36 months and younger.
Priority given to Nurse-Family Partnership graduates and families with children 12 months or younger, with preference provided for families with children 4 months or younger.
Must live in the parish where PAT services are received.
Must be eligible for one or more of the following at time of sign-up: Medicaid, WIC, SNAP, TANF, or SSI
Other Recommended Websites